Kami of Ziggle Designs is the host of the Make It Snappy Crop and Chat. Click the image below to go to the Scrap Orchard forum.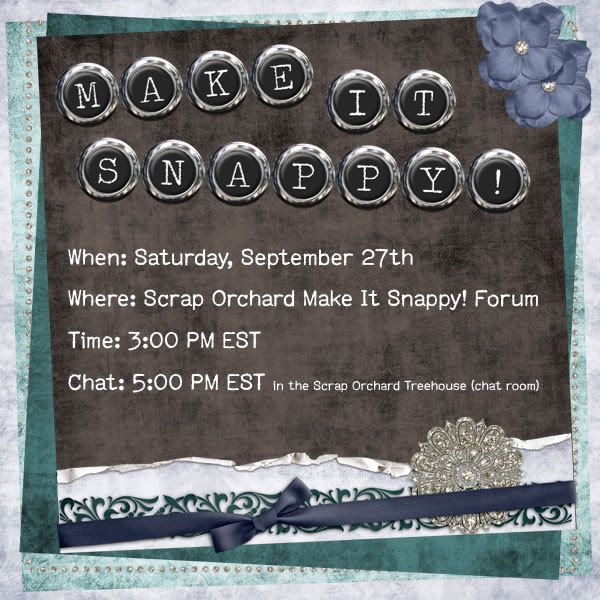 Everyone who participates in the crop and completes the challenge will be awarded this participation gift.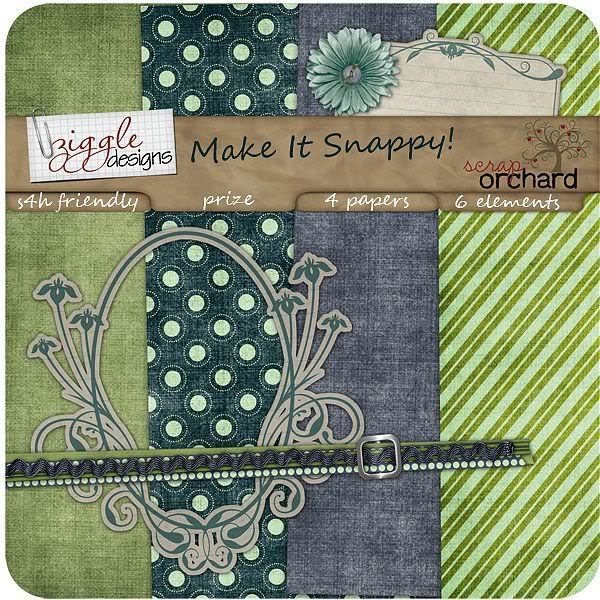 Do you like this mini kit? Well here is some more good news. Kami of Ziggle Designs and her creative team (of which I am a member) have created several 12x12 quick pages for you to collect by visiting each of our blogs in a blog train. Too fun huh?
Here are the previews of the two pages I created for you. They are in one zip file and you can get to them by clicking either of the two preview images below. If you do need a password it is tiffanyqp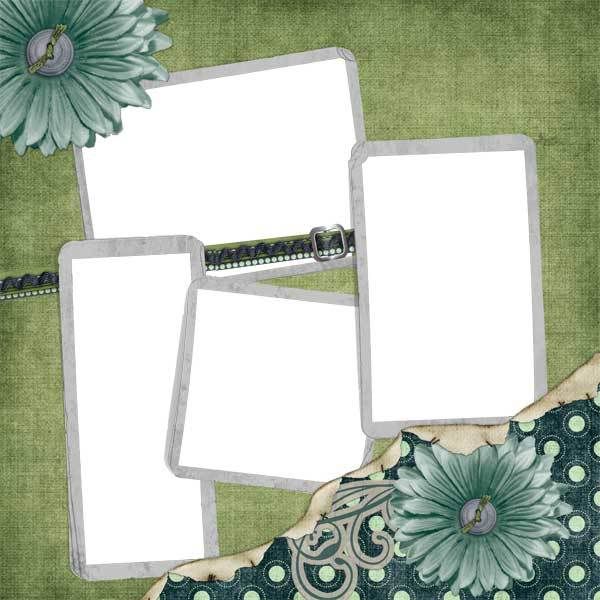 And here are the other stops for the blog train be sure to visit them all to collect all of the pages.