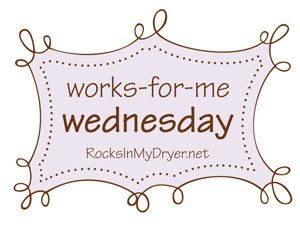 I am so excited about this new site I found called
MyPicTales
Starting July 26 you will be able to upload your already created scrapbook pages for printing of individual pages. I don't scrapbook chronologically so this is a great thing to me. Many places do bound books (and yes they do offer that service too) but since I don't work on my pages in order I am reluctant to make a book only to find that later I will create a page that belongs between the pages of an already bound book. Anyway here is the great news about this site.
5X7 - $0.50 per page
8X8 - $0.50 per page
8.5X11 - $0.50 per page
10X10 - $0.50 per page
12X12 - $0.75 per page
These are not introductory prices but will be their everyday prices. If you have priced printing at all, you will know that this is phenomenal! And this is not the end of the good news. There is a wonderful introductory offer. On the 26th, the new product will launch. At that time, you first need to make a purchase for $10 worth of layouts (excluding shipping). Immediately two coupons for 100 free layouts each will be sent to you. These coupons have different expiry dates which you will also be made aware of.
So I am planning to order 20 pages for printing when the site is ready which will cost me $10 plus shipping which I have researched and it will be right around $5. I then will get coupons to print an additional 200 free pages (any size)! I am so pumped. I plan to print my pages as 8x8 and have bought a cute album to slide them into. I bought my album at Roberts with a 40% off coupon and so will be able to have a 20 page book when I am done for less than $20 for the pages and the album! Plus I will be able to rearrange the pages as I fill in the spaces over time.
Anyway I just love to find a good deal and so was happy to share my find with you. Now I am off to create more pages so I can print them up at this fab deal! For more great ideas and tips visit
Rocks In My Dryer
.