Well, I am pretty much on my way out the door to go to Women's Conference in Provo with some girlfriends. I am excited to get away and I always learn so much at these conferences. I thought I'd just quickly post my two most recent Project 365 pages as well as an advertisment for Design House Digital and Scrap Orchard for the upcoming International Scrapbooking Holiday this Saturday. There will be great events and sales all over the internet in scrapbooking stores. Hope you all enjoy! Oh if you want a list of supplies used on my pages the images are clickable to go to my gallery.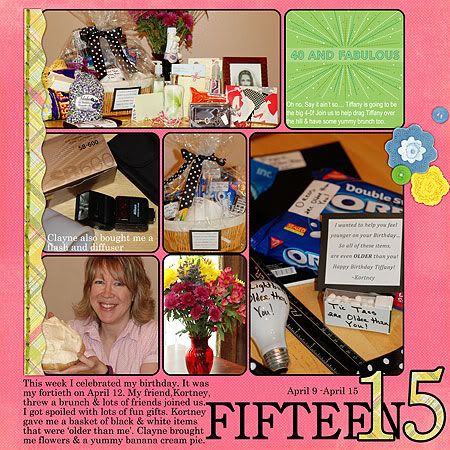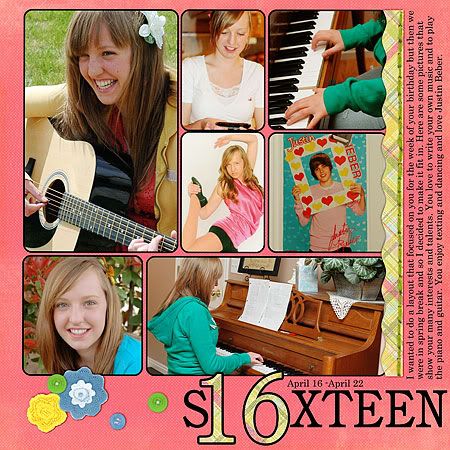 Here is the information for Design House Digital. You can click the image to go to the site.
Here is the list of events for the Scrap Orchard and again you can click the image to go to their site. I know that they plan on having the Farmer's Market open with lots of $1 kits!