I have been a bit neglectful in sharing my scrapbook layouts here on my blog lately. Creating a new layout often wins out over posting on my blog. I figured now would be as good of a time as any to share what I have been creating and the news of each of the ladies who's Creative Teams I am on.
If any of you have been trying to go to Digi Nirvana lately, you can't. They have been working on the site and unfortunately this has made it inaccessible. I will be sure to tell you when the new and improved site is up and running. I am sure there will be lots of great new products available from Carina then as well.

Chrissy Williams has moved her store over to
Elemental Scraps
where everything is currently 50% off. She also has a great freebie template up at the store too. Here is the fun layout I was able to make with it.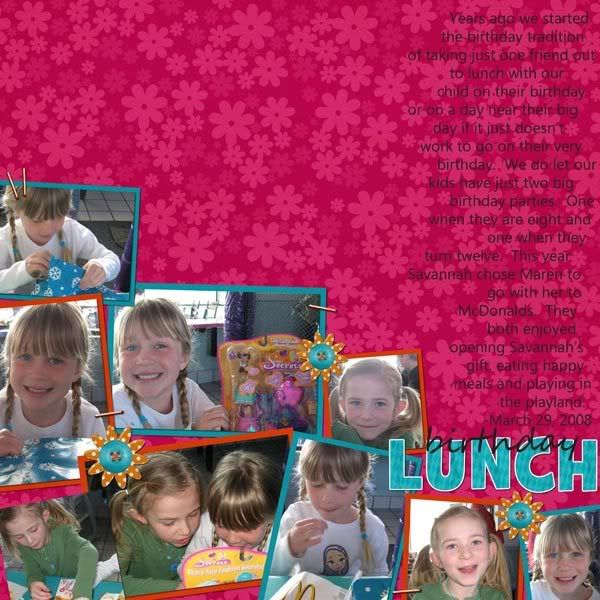 Chrissy also has a new set of templates available. A set of 12 to make a CD album. You can click on the image to go to her shop. I decided to use one of these templates to create a 12x12 page and then added to the page to create a fun layout. See it below.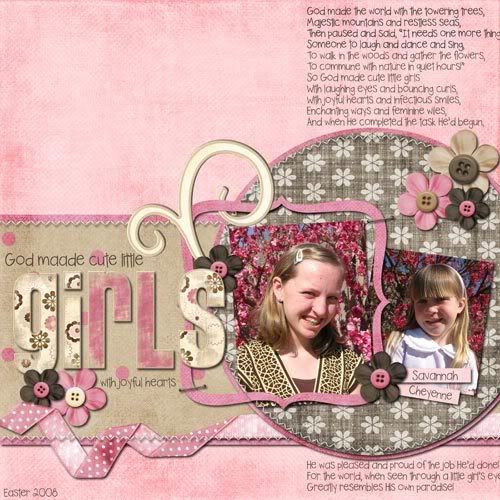 (Credits:
Cotton Candy II
by Mandy Mystiques Designs,
CD Album Template
by Chrissy Williams, Stitching by Carina Gardner of Digi Nirvana, Font - You've Got Mail)
Mandy Mystiques Designs now sells at the
Scrap Orchard
and she has two wonderful new kits that just went in the store this weekend. One is Cotton Candy II which I used in the above layout and the other is called Monkey Business. You can click on the kit images to go to her shop. Hurry while these great kits are on sale for 30% off and can be purchased for just $3.49 each.
And here is the layout I made with Monkey Business.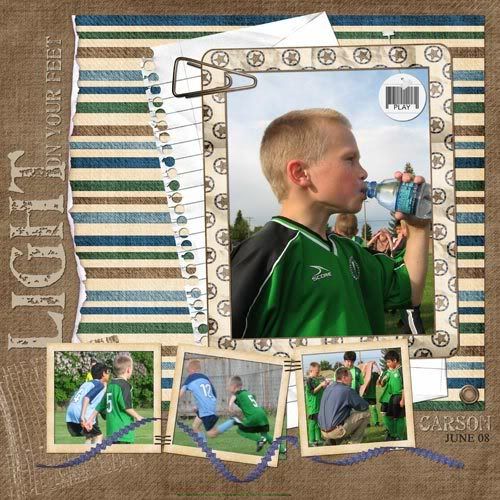 (Credits:
Monkey Business
by Mandy Mystiques Designs, Fonts - Artistamp Medium, Times New Roman, Paper tear - Jen Caputo)
While over at the Scrap Orchard be sure to check out the June collaboration kit. June Bugs for only $5.00.

And here is a page I made very quickly with this fun kit.
(Credits:
June Bugs
- Scrap Orchard June Mega Kit, Fonts - Arial and CK Becky)
It hasn't been much like summer around here yet, but I am hopeful that it will find us. I loved this picture of Carson from last summer.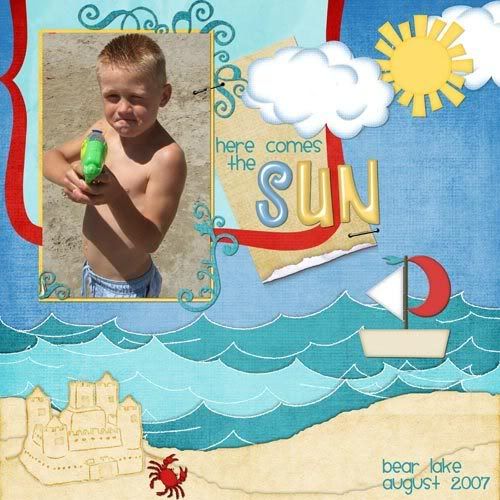 (Credits: Fishy Splash Splish by Melissa Herzog Designs (who has now closed shop),
Angie'licious2
Template by Chrissy Williams, Paper tears by Jen Caputo, Font - Smiley Monster) I leave this layout up simply to show off Chrissy's great template and this photo I love of Carson. I hope to get this layout reworked soon.
And last but not least, here are two layouts using
Sketch This
sketches by Janelle Richmond. Be sure to visit her blog to see the original sketches and the other examples made from the sketches. I always find it inspiring to see how one sketch can be used in many ways.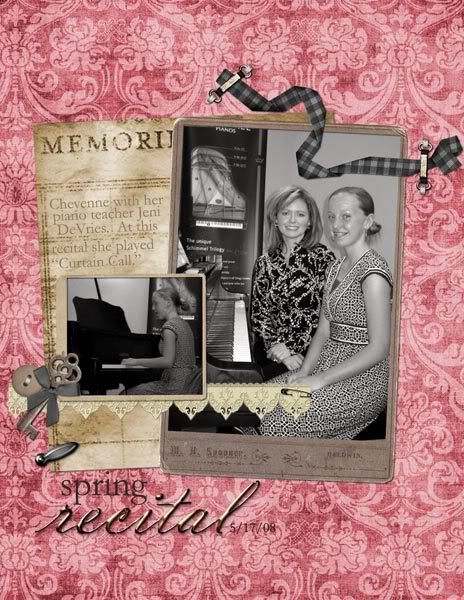 (Credits:
Grandma's Lap
by Pineapple Plantation Designs, Sketch This #52 by Janelle Richmond, Font - Garamond)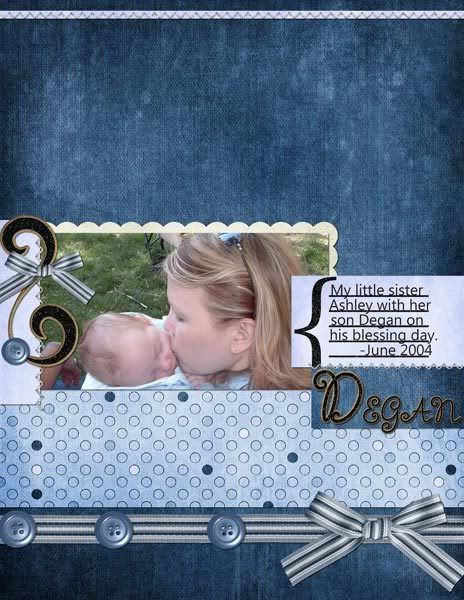 (Credits:
Doldrums
by Ziggle Designs,
Sparkilicious Stitching
by Ziggle Designs, Sketch This #53 by Janelle Richmond, Font - Segoe)