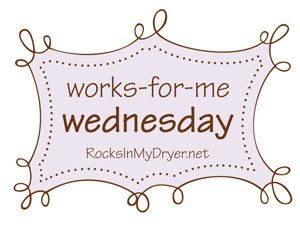 Mom I'm Bored Edition
Each summer I take my kids over to the local library and sign them up for the summer reading program. I require my kids to do some reading every day during the summer anyway so why not get them signed up where they can get some prizes along the way. This also provides us with new reading material as we frequent the library almost every week. The librarian tried to talk Savannah into doing the program where mom reads to the child for one more year but she was not going to have any of that. She just finished kindergarten but is my best reader at that age I have had yet. She is doing really well at reading some of the early reader books from the library and is quite pleased with herself. When the kids earn their prizes from the library it gives us even more opportunity for outings as we visit local businesses to collect free fries or cinnamon rolls, etc.
Want more ideas of how to keep your kids entertained this summer? Head on over to the
Rocks In My Dryer
site and check it out.