First I apologize for any confusion! I thought the blog train was to start at midnight tonight not last night. So I just hope that you have come back and that you will enjoy my Quick Page that I have for you.
Welcome to your next stop aboard the Ziggle CT Express!!! Let me just remind you that TODAY is Kami's turn at the Scrap Orchard's 12 Days of Christmas. And she has her
ENTIRE STORE
at 50% OFF - TODAY ONLY!!! Plus, she has a free w/ $10 purchase there for you too! Look at my previous post to see those 2 beautiful new kits and scroll down to view the 2 pages that I have made using these fun kits.
And now... the QP freebie that you have come here to pick up. The Password is
tiffanyqp
and you can pick it up by clicking the image below. Your next stop is jennifer:
http://www.jemenifer22.blogspot.com/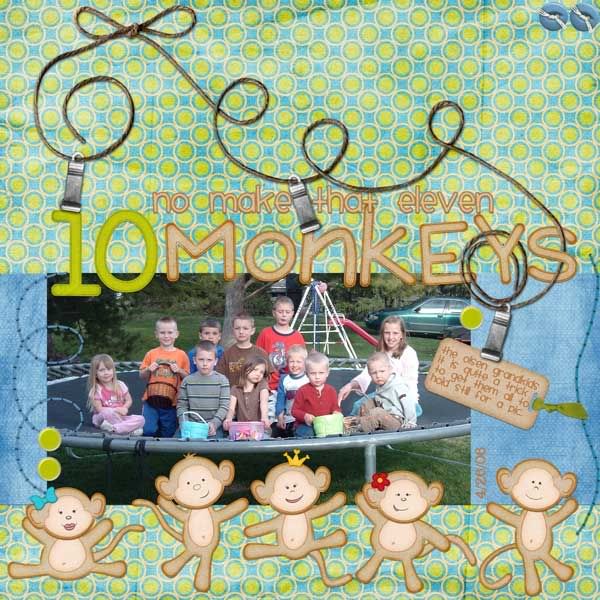 And before I sign off let me also tell you that over at Elemental Scraps it is the Dollar Sale and both Chrissy and Mandy have some fabulous new items up for just $1. I so wanted to have time to create something with each of their products but I think you can all relate to the busy time of December. I will definitely be sharing something soon to show off their new products though. Click on the images below to go to their stores.
From Chrissy:
From Mandy: