Ok I want to brag just a bit about the lovely template I created for a challenge I am hosting over at Scrap Orchard. You can read more about the challenge and pick it up for free by clicking on the image below.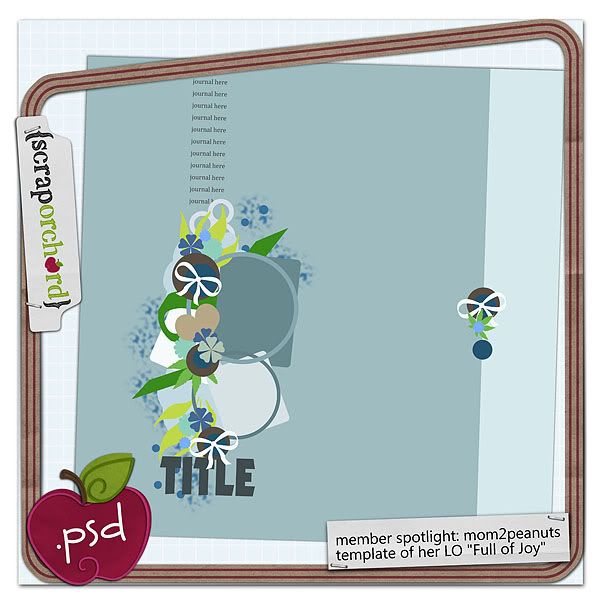 Here is the page I made using the template. I was absolutely thrilled with how it turned out. I think it is one of my best layouts I have made in a while. Usually I don't do so much layering and rarely do I pull items from multiple kits. You can click the image to go to the gallery for a full list of credits. In fact, all of my pages shown in this post are linked to my gallery if you want more details.
Here are a few pages I scrapped of my niece Megan. She is just so fun to scrap. I love to scrap babies and toddlers so I suppose I better get my own children's photos from their young lives scanned into my computer so I can scrap them too.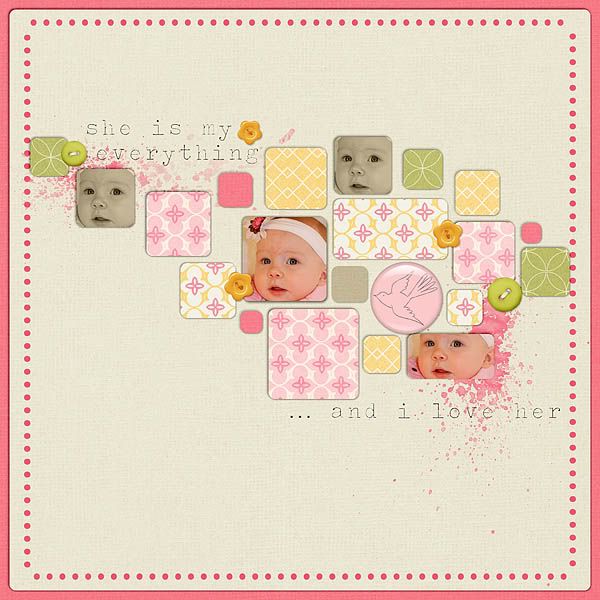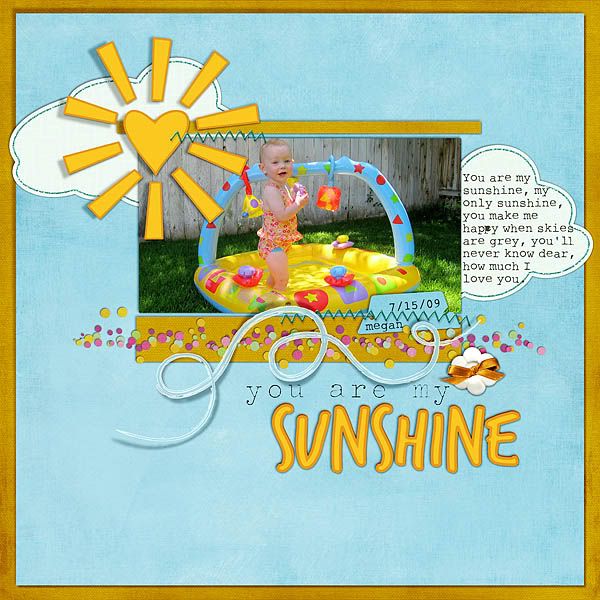 Here are a couple of takes on the St. Patrick's theme photos I took of Carson. The second one is made using a kit that Audrey designed for Design House Digital and it is FREE so click on the image of the kit below and go pick it up... it is way cute!