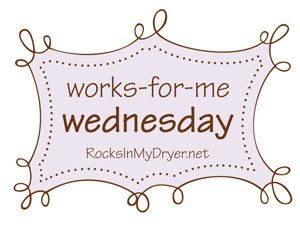 Dropping Weight
Ok so here goes - I'm fessing up! I can't breath when I put on my jeans. You know how it is (at least I think you do) when you go all summer without wearing your jeans and then when the weather changes you pull out your jeans and act surprised when they don't fit the same as they did the last time you wore them. I have no one to blame but myself for all the indulgence of ice cream and snacks through the summer months. With the kids home all day asking for snacks at various times of the day I would treat myself several times a day when getting them a snack. I decided that rather than waiting until after the holidays (Halloween, Thanksgiving and Christmas) all of which tend to indulge my weight gaining trend, I would be proactive and loose the weight before the holidays and then keep myself in check over the holidays to not put it back on.
Now I am only talking about 10 pounds which can safely be lost over a few months. I am well on my way after just 3 and a half weeks and I have lost 4 pounds. The changes have been very minimal. I joined
SparkPeople
and have been tracking my activity level and my water and food consumption. If you have never checked out this program it is free and I have found it very motivating. Getting back into my jeans before the holidays - works for me. For more tips and ideas visit Works for Me Wednesday by clicking on the image above.