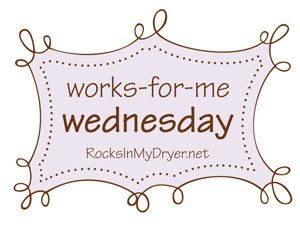 I must admit that my tip today is from one of my digi scrappin friends blogs Theresa Marie. I am going to respect her privacy and not link you over to her blog. She share some menu ideas and I am always on the look for quick and tasty. I think these will fit the bill.
One of the recipes she shared was for goulash. I must admit that in my whole life I have only had it once and do not remember if I liked it or not. So I think it is a good idea to try it again and see. The only thing I do remember is that it was what was for dinner when I went on a babysitting job at the age of 11 or so. The family had 6 kids and paid 50 cents an hour and the babysitting was awful lol. And now....
Dinner Menu Ideas
Theresa said, "Goulash recipe = 1lb cooked hamburger, slightly under-cooked elbow noodles, 1 can tomato soup, 1 can tomato paste, 1 can pork & beans, 1 can corn and water as needed if it looks dry. put all on low in crockpot for 4 hours or so.... WAY easy :) and it's comfort food here."
And she shared the links to these two recipes too.
Honey Glazed "dump" Chicken
Chili Maple Glazed "dump" Chicken
I buy my meat in large bulk packages too and so I think these "dump" recipes will work well for me. I love the idea of adding the ingredients to the bag before freezing it and then it is ready to go when you thaw it. Can't wait to try these out. Hope you'll enjoy too. Thanks my friend Theresa! For more great tips click on the Works for Me image above.