Day 101 the prompt was Chicken. What is Easter without Peeps? Personally I have never really liked them and I am not sure which of my kids actually ate them and who threw them away. I had put them in sets of two in the kids baskets and Savannah pulled out her little baggie of the two and asked what kind of candy are these two little slippers. I thought it was pretty funny and when you have just two and look at them upside down they kind of do look like slippers.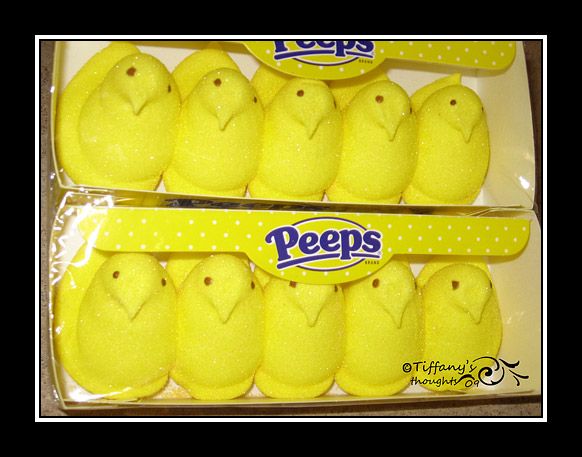 Day 102 was Religion. This is two pages of a little Easter booklet my friend Trina made for us about Christ's Last Week. We read a little each night for the entire week before Easter. It was a great little review of why we really have Easter. You can find the information
HERE
to make a book for yourself for next year.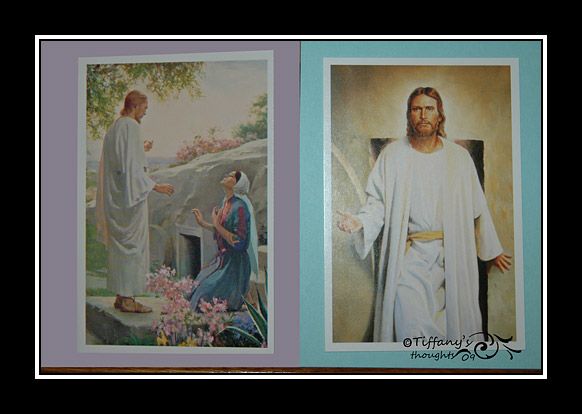 Day 103 was Family and here they are watching our new DVD Bedtime Stories.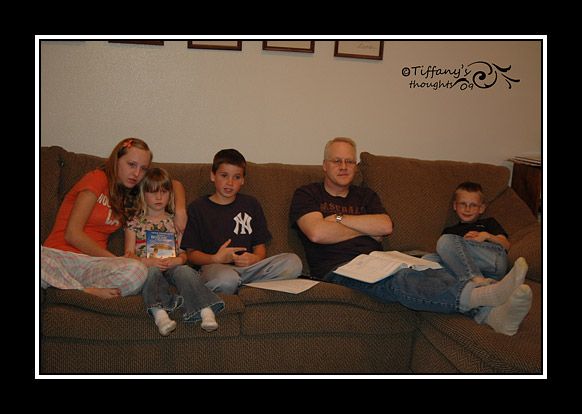 Today the prompt is Chocolate. Here is my favorite candy.... got this cute jar full from my neighbor, Teresa for my birthday as well as a refill bag (and an Easter Lilly) from another friend Kathy.