Ziggle Designs has teamed up with Amanda Heimann to create a delicious kit that is sure to inspire you. Click the image to to to the Market to buy this fun kit. Or if you would like a chance to win this kit be sure to visit the
Creative Team Blog
.
And here are a few pages I made using this fun kit. Images are clickable to go to my Gallery for full credits. This first one I took the photos at the School's fun Family Night that was held this week and the other was from our last summer's vacation. I really wanted to take a trip to our local ice cream shoppe but decided that with all the calories I have been consuming on Easter candy.... especially those Mini Eggs - I had better not be going out for ice cream sundaes.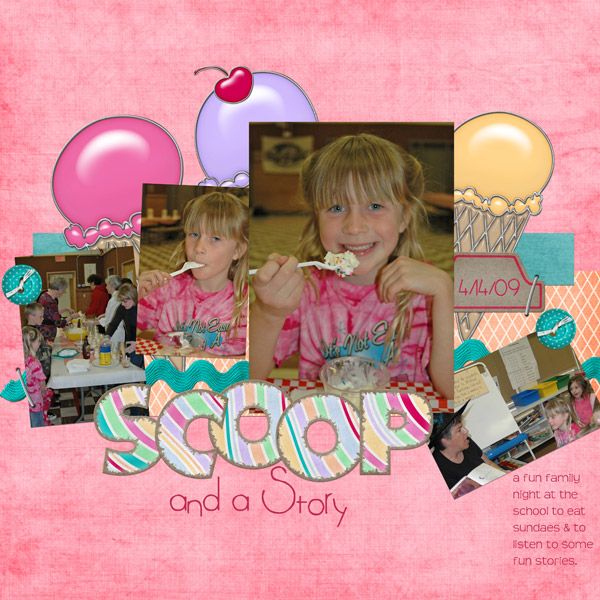 Yesterday, Day 105 was "Sugar Rush" I have to tell you.... as I said before... I need to cut back on all the sweets I am eating lately. So far today I haven't eaten any. I hope I can be "good" all day.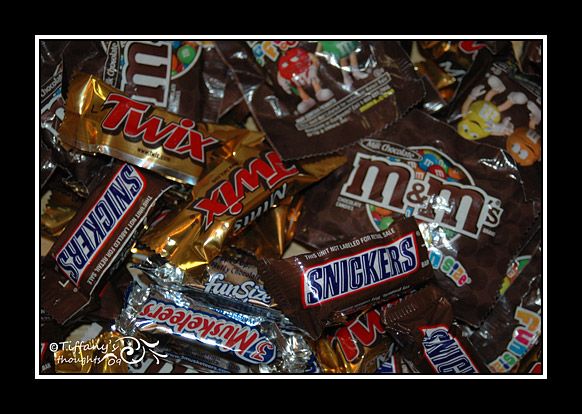 Today the photo prompt was "circuit board." Kind of strange. Don't know how to be very creative for this photo. This is the circuitry from 3 computers ago. It completely crashed and the tech was not able to retrieve anything from the memory. I kept the old thing around thinking maybe someday I'd have another tech try it out but I have yet to do so and I have gotten by just fine with out the "stuff" that was stored on this old computer so maybe I'll never give it a go. For years while in college I worked for a company building circuit boards. I think that putting all those pieces together day after day was partially to blame for the carpal tunnel surgery that I had to have done a few years ago. Anyway... that is just a random tidbit. I couldn't help but think of those "good ol days" when I took this photo.