Just catching up on my photo posting. Day 75 The photo prompt is fabric. Unfortunately I am looking at far too much fabric today.... laundry day and the pile is deep!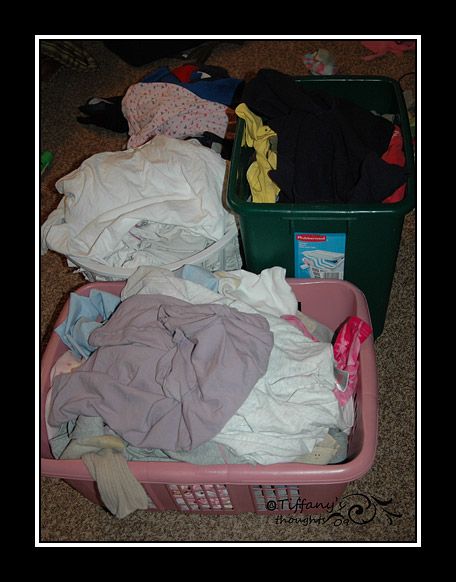 Day 74 The photo prompt is glass. I don't think I have a picture of me wearing these glasses and I have had them now for about a year. I just don't wear glasses too much.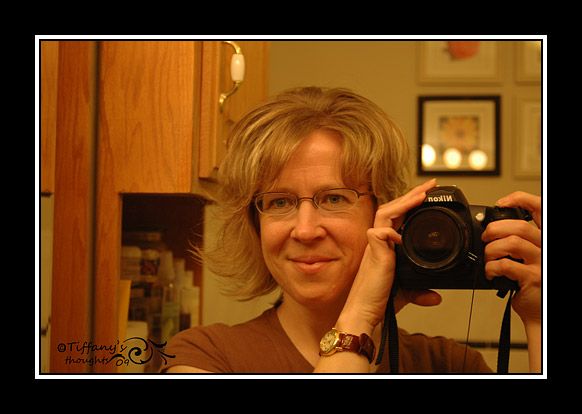 Day 73 The photo prompt is fur. I tried to get a pic of the squirrel that lives in our back yard, but he hid so I had to settle for these old slippers of mine.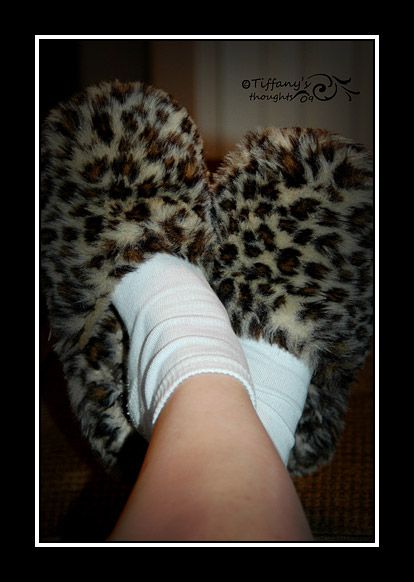 Day 72 The photo prompt is wood. It was the big pinewood derby race on Friday and the boys did really well. I want to post more pictures and tell more about it but as you saw there is lots of laundry awaiting me and I am also babysitting today so I'll have to share those later.