It is
Dollar Days at Elemental Scraps
today. Head on over to see what you can get for a buck. Select items are available for just $1 today only. Several other new release items are sale priced at 25% off. Chrissy's new card template set is just a buck today. Product items are clickable to go to the designer stores and my project examples are clickable to go to my gallery for a full credit listing. Hope you have a great day!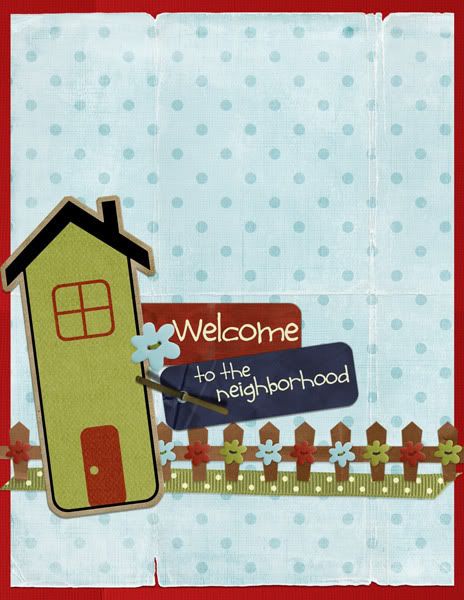 Here is Mandy Mystiques newest kit on sale 25% off and her Signs of Spring kit below can be snatched at $1 today. Fun huh! Oh and I almost forgot! Go to
Mandy's blog
to find out how you can win a $50 gift certificate to her store.