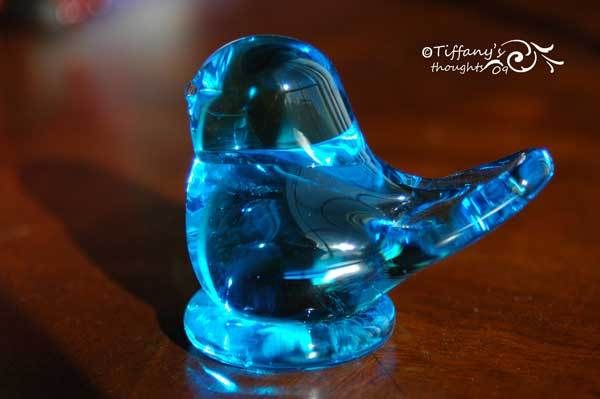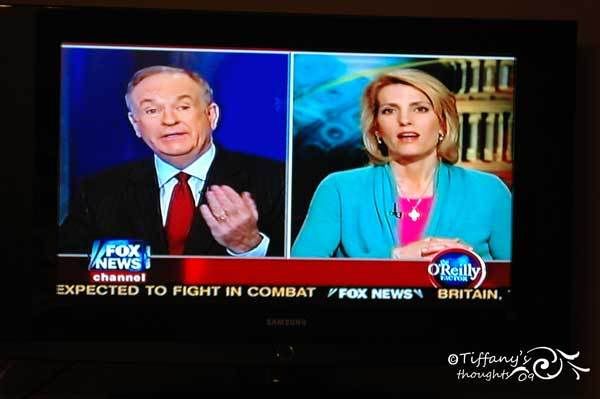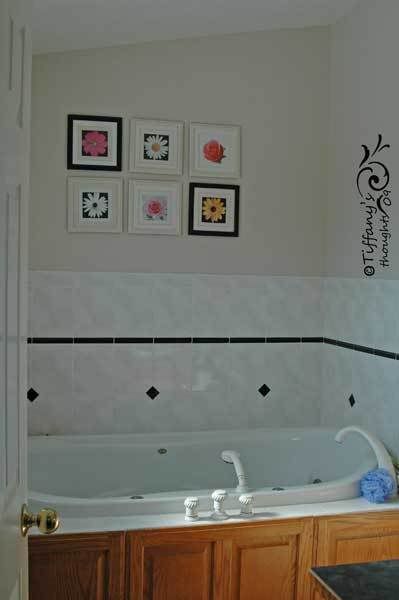 I think everything is behind schedule this week. Always happens to me when there is a holiday. So here are my pics for three days.
49 was something blue. I got this Sunny Day Bluebird from a friend but Cheyenne has either thrown away the card that came with it which tells about the bird or she has misplaced it. Any chance that one of you readers has one of these birds and kept the card?
50 was show us your tv and what you are watching. 9:00 pm was the first time I turned the TV on for the day. Often I watch the O'Reilly Factor, since that is when my kids are finally in bed. I wish that Glenn Beck held the time slot for that hour!
51 was show us your bathroom. After I took the pic I noticed my pictures on the wall were crooked, but I didn't feel like retaking the picture and more often than not they are crooked so it is like real life lol.