Monday's don't always have to have the stigma of being bad do they? Elemental Scraps has their dollar sale going on today and that can always bring a smile to my face. Mandy Mystiques has this darling new kit in her store today for just $1. You can click the image to go to her store and I have two examples below using this fun kit.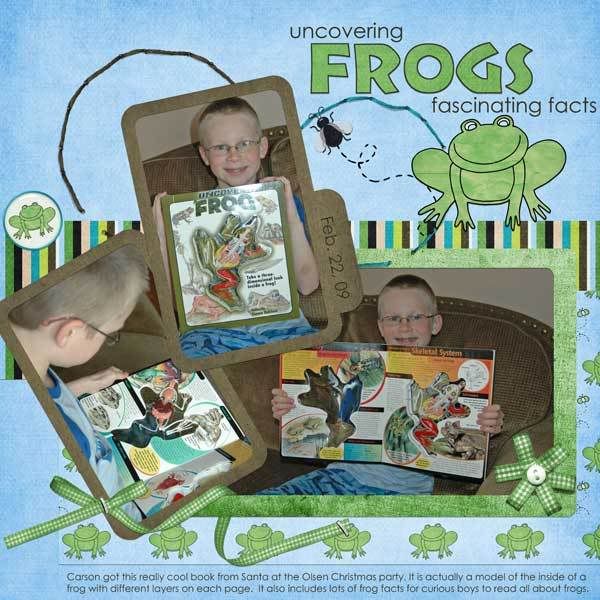 While this is not a new template set from Chrissy - it is one of my favs. You can get it for just a dollar today. Click on the image to go to her shoppe and be sure to check out all the dollar items while you are over at Elemental Scraps. Now unfortunately... I must get back to laundry and housework. Oh yeah... that would be the reason Monday gets a bad name in my house lol.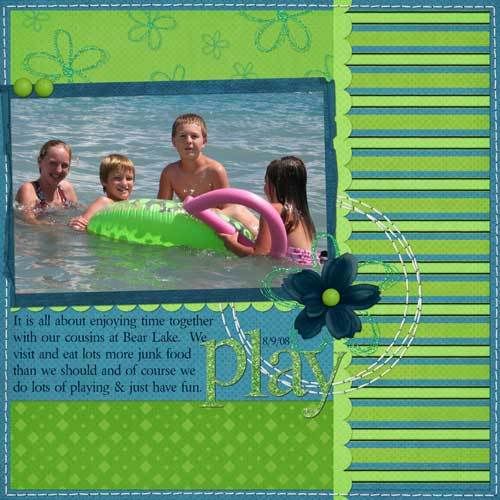 And here is a funky new kit by Ziggle Designs. When I saw it I thought instantly of the pics of Carson and Savannah that I scrapped below. Funny huh? You can click the image to head over to the Scrap Orchard to buy this kit.