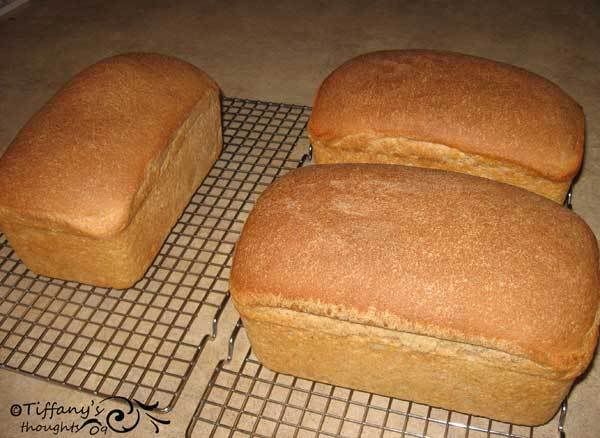 Today's prompt was, "Now find something in your day that will tickle our taste buds, or not :)Yep today's theme is taste. Take a photo of something to express a sense of taste."
Today I needed to bake bread and to me there are few things as
tasty
as a warm freshly baked slice of bread. Even though this thought is more related to smell, I still had to use it. We all know how much the sense of taste and smell work together anyway.
"The smell of good bread baking, like the sound of lightly flowing water, is indescribable in its evocation of innocence and delight." - M. F. K. Fisher